Join Chef Nak's Journey to Protect & Preserve Cambodian Food
Learn more about her journey below...
PROTECT & PRESERVE CAMBODIAN CUISINE

Chef Nak is on a journey to protect & preserve Cambodian cuisine and spread the delicious flavors of the Kingdom of Wonder to the world.
Distinct from neighboring countries better known food, like Thai and Vietnamese, Cambodia's food boasts and impressive array of styles and techniques. From ceviche fish dishes to rich palm sugar caramel stews, this is a book not to be missed for any serious foodies.
Explore Chef Nak's first book "nhum - Recipes from a Khmer Home Kitchen" to discover over 80 recipes showing the beauty of Cambodian food and culture.
Containing over 200 pages covering every aspect of the Cambodian home kitchen photographed magnificently by Cambodia's leading photographer, Nataly Lee. Readers will be taken on a culinary adventure around Cambodia's varied food scene and learn how to create the unique flavors of this rich culture.
Support Chef Nak's mission to record and archive culinary knowledge before it disappears from our beautiful country. Pre-order nhum for a 30% discount today and support Chef Nak's mission!
See Chef Nak's story told by the Rosewood Hotel
The most beautiful Cambodian cookbook ever made...
Protect Cambodian culinary heritage and enjoy contemporary beauty through 200 pages of stunning beauty
---
Chef Nak and Nataly Lee have committed to creating the world's most beautiful Cambodian cookbook ever made. The two female pioneers perfectly capture the beauty of Cambodia's food and culture over 200 pages in this one of a kind cookbook.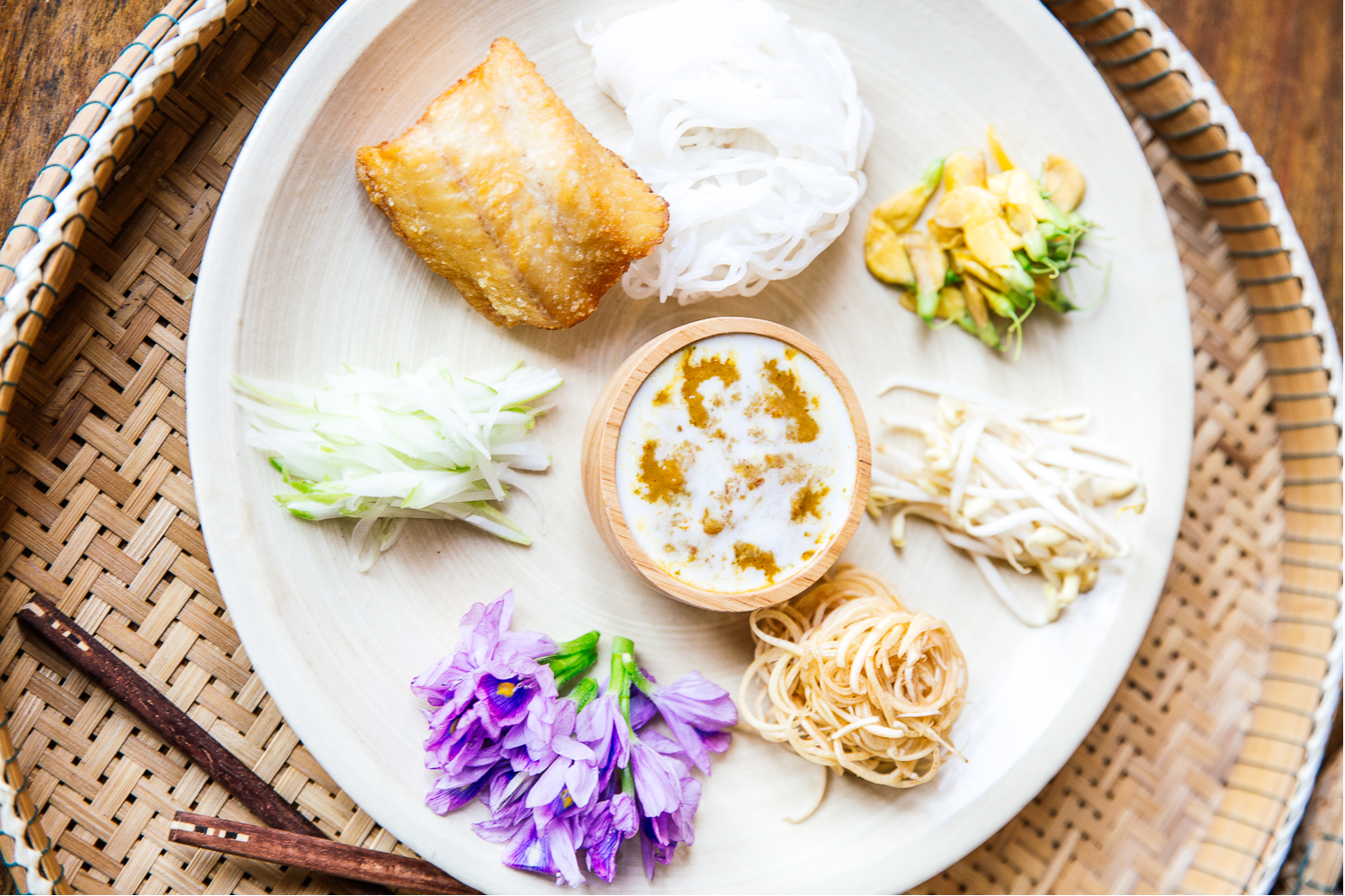 ---
Over 2 years in research and planning Chef Nak reveals new and stunning ways to create classic Cambodian dishes. Over 80 recipes have been carefully arranged with instructions for the modern kitchen.
---
At the heart of Cambodian cooking is the Family. Chef Nak brings you recipes from her home with the support and kindness of her family written into every page and recipe.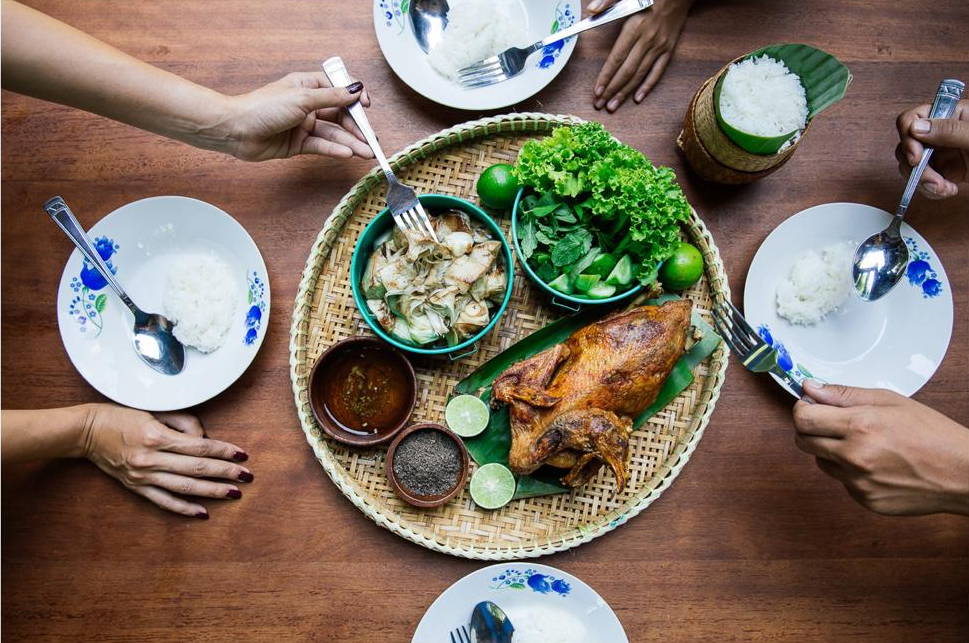 ---
Discover more about Chef Nak
You can discover more about Chef Nak and her work by visiting her internationally known dining experience called Mahope at her home on the Mekong River.
Alternatively follow Chef Nak on YouTube using the links below and learn how to create the most delicious Khmer recipes at home.